Importation of certified purebred animal genetic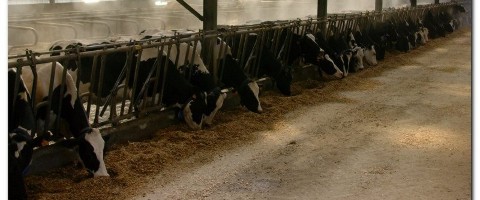 Since 25 years BETEN has been practicing goods exchange logistic networks between France and the remaining world, in particular Eastern Europe and Ukraine. Therefore we are familiarized with all necessary custom procedures and we can offer to our clients the best existing delivery solutions depending on their wish of supply.
In the framework of animal import, BETEN remains in close contact with institutions concerned, in particular with veterinary committee delivering authorizations required after having applications considered.
Working with different courtiers and brokers in Europe and in Ukraine, we can ensure quick delivery of animals for our clients. We would like to draw you attention to the fact that this procedure, however, is complex and has to be prepared in advance.
Livestock, after being scrupulously selected by breeders (choice of race and selection of supplier) shall undergo quarantine in their country of origin with representative analysis. They shall then be controlled upon shipment and at arrival by verification of documents (pedigrees, CMR, insurance, etc.). Finally there will be the second quarantine in the destination country.
In addition to the importation procedure, BETEN can also assist you for your reconnaissance trips but also for participation in the training sessions on animal genetic, reproduction, running of animal stock etc.
Moreover and to better respond to your expectations, BETEN participates regularly in international fairs, in particular French and Ukrainian ones, on agriculture and cattle breeding. With this objective in view, since 3 years BETEN is Ukraine's official representative to the cattle breeding Summit organized every year in autumn in Clermont-Ferrand, France.
For more information on cattle breeding in France and in Ukraine please refer to the section Breeding of the site BETEN Agro.