Development of projects
New project identified and/or eventual site audit to be continued, BETEN shall accompany the Client/Investor through all the phases of project development offering coordination that may be on «selective» or «turnkey» basis.
BETEN Agro shall propose the «European» project concept in aim to facilitate its funding. In parallel the project shall be transposed in Ukrainian project in order to get it compliant with local regulations and to pass different expertizes.
At this stage we will offer you the following services:
Securing of the site selected for project;
Creation and management of the project company (unless buyout project);
Preliminary and pre-feasibility studies;
Project technical and economic feasibility study;
Detailed study and working documentation;
Land, urban development, environmental impact studies (if required);
Getting of all authorizations required for project achievement (passing of expertizes, building permits etc.);
Organization of consultations and management of local sub-contractors;
Editing of one or several project contracts (in cooperation with BETEN Legal Services);
Project monitoring, technical assistance to the Client from preparation works until project's reception by competent authorities (technical, legal and accountancy reporting);
Constitution and training of facility maintenance operational teams.
Along all the lifetime of your project, BETEN Agro offers you its assistance and support based on our experience of Ukrainian market. Moreover this service would allow you managing better your delays, quality and budget.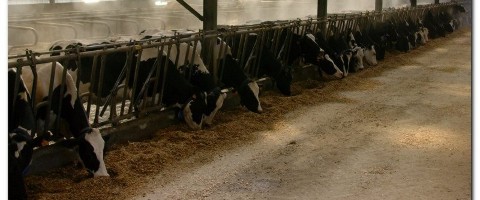 Examples of Agro projects:
Construction of agriculture and agro-industrial facilities on Greenfield;
Buyout and rehabilitation of agriculture and/or agro-industrial sites;
Installation of specific production systems (ex: HVAC, irrigation, pumping, etc.)
Installation of new workshops (milk, meat, processing, etc.)
Development of Biomass/Biogas projects (with or without electricity cogeneration)
For the last one please refer to the Energy Department of BETEN International.